Experience distinctive, lavish living at Greystone at Inverness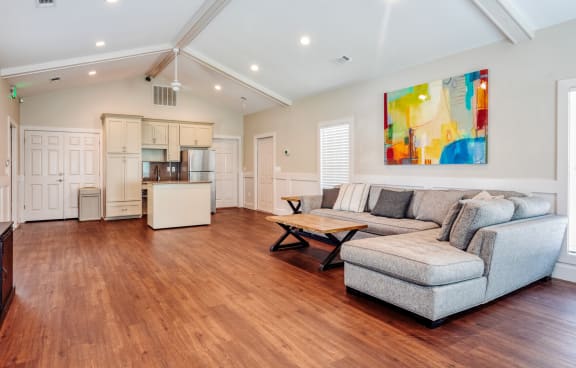 Greystone at Inverness
Nestled in quiet surroundings and beautiful landscaping, you'll find Inverness has every modern convenience you'll need. Greystone at Inverness offers resort style amenities, oversized floor plans and brick exteriors. You'll see why our Residents don't call Inverness an Apartment Community...they call it HOME! Greystone at Inverness is situated in a charming suburban community in Columbus, GA. Greystone at Inverness is located in North Columbus on Moon Road, with immediate access to the J.R. Allen Parkway and I-185. Visit us today and see why we are the ideal location.
Life just got better in North Columbus.
Set in a charming residential neighborhood in North Columbus, our apartments offer easy access to the city and a quiet place to retreat at the end of the day. Greystone at Inverness combines the convenience of living near a large city with the welcoming atmosphere of a quaint community.

Luxury apartments tailored to your highest standards.